Cyber | ATC Insurance Solutions
Cyber Insurance
Our cyber policy has been designed to offer Australian SME businesses coverage against both cyber attacks and also to cover their legal, media, data and network security liability and business interruption costs.
Our wording is short and written in a simple language.
Using our unique, online user friendly portal, you can quote, bind and obtain a Certificate of Currency.  Access it here:  www.brokerportal.atcis.com.au
Types of coverage
Business Interruption Loss
Remediation Costs
Cyber Liability
PCI Fines
Risk appetite
Builders, Tradies and Plant Operators


Sports, Health and Leisure Industry


Accommodation, Entertainment and Retail


Financial Services, Real Estate and Education
At ATC, we understand that every risk is different.
Our specialist underwriters have extensive experience in cyber insurance programs throughout Australia.
Making a Cyber claim
With the time sensitivity of Cyber-attacks, it is important that our Clients tell us about any real or suspected Cyber claim or incident as soon as possible so that we can get your business back up and running quickly and minimise any potential impacts.
Remember that there is Nil excess on your remediation costs, so asking for help won't cost a thing.
Our Cyber Incident Response is managed locally in Australia by Clyde & Co, and their Incident Response hotline is open 24/7, 365 days a year. We are here to help.
Make a Claim:
Incident Response Hotline
Our incident response partner
Clyde & Co have the largest, dedicated and rapidly expanding cyber incident response practice in Australia and New Zealand.
Their team can assist you manage the threat and mitigate the risk with a focus on getting you back to business as quick as possible.
Cyber claims resources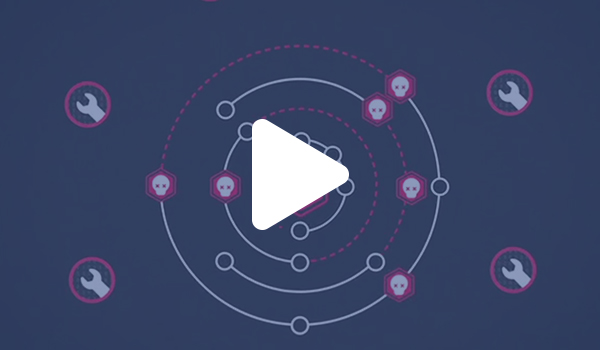 How Cyber Attacks Work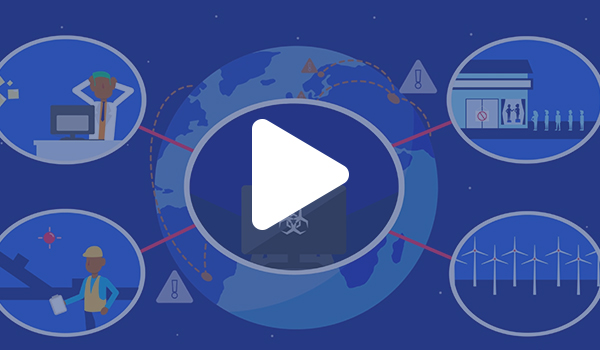 Cyber Incident Responses Explained
Underwriting contact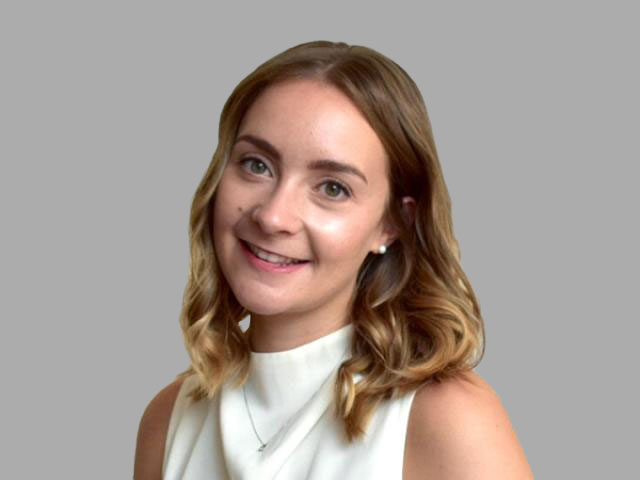 NATION WIDE
Jenny Whitby
Senior Cyber Underwriter
P: 03 9258 1735   M: 0438 607 701