Construction | ATC Insurance Solutions
Construction Insurance
Our industry knowledge and experience is unparalleled. Our size and experience means we're agile and responsive.
Our broad scope of risk, flexible policy wordings and competitive rates are the building block for our superior construction and engineering insurance solutions.
Types of coverage
Annual Policies
Single Project Policies
Public & Products Liability
Excess Layer Liability
Risk appetite
Single Building Contracts
Commercial, industrial and residential


Annual Building Contract
Commercial, industrial and residential


Civil Contracts
Single and annual


Electrical and Mechanical Engineering Projects / Erection Risks
At ATC, we understand that every risk is different.
Our specialist underwriters have extensive experience in construction, engineering and contract works programs throughout Australia.
Underwriting contact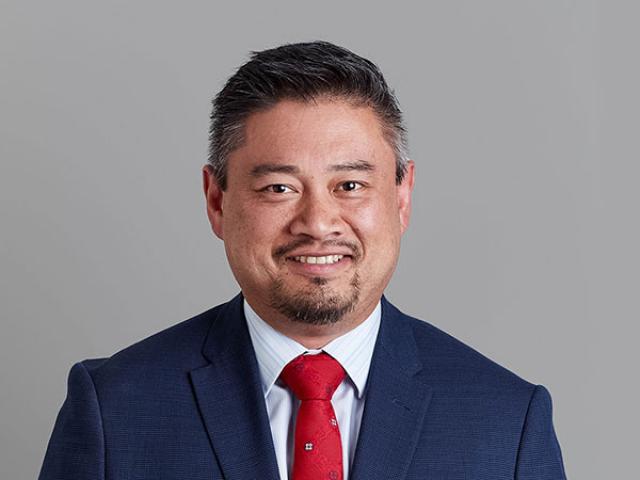 National
Steven Duong
National Manager - Construction
P: 02 9928 7102    M:  0418 601 822

NSW / ACT
Rheece Tunnell
Senior Underwriter - Construction 
P: 02 9928 7104    M:  0484 136 241

---
Sheemal Reddy
Assistant Underwriter - Construction 
P: 02 9928 7103

QLD

Kimberley Biggs
Senior Underwriter - Construction 
P: 07 3456 5804    M:  0477 746 947

VIC / TAS / SA / WA
Patrick O'Meara
Senior Underwriter - Construction 
P: 03 9258 1776    M:  0488 056 584

---
Peggy Law
Underwriter - Construction 
P: 03 9258 1779